Hey Brides,
Are you scrambling around to figure out what on earth you should get your bridesmaids to thank them for standing by your side on your special day? We're here to help! Read on for some advice:
Pampering gifts. These are gifts you could get your bridesmaids so they can pamper themselves, and maybe relax after the hustle and bustle of the wedding. These can include silk pajamas, monogrammed bath towels, makeup bags with makeup and mud masks inside, a gift certificate for a manicure or pedicure.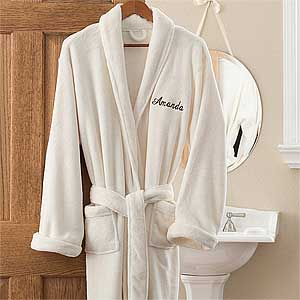 Homemade gifts. These include personalized jewelry, candles, a hand-bound photo album or scrapbook, a knitted scarf or throw blanket.
Wine and dine gifts. These can include a french press with their favorite coffee or tea, a bottle of wine or champagne, chocolates, gift cards to favorite restaurants, etc.
Gifts for their passions. If one of your bridesmaids loved to read, maybe gift a bookmark or little book of poems. If one of them likes to work out, give her a cute water bottle that purifies the water as you drink it, or a personalized towel to bring to the gym.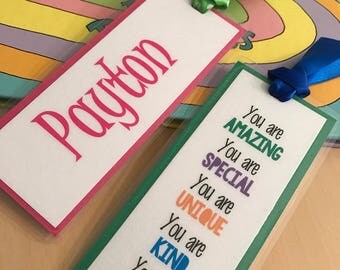 Good luck!
~SOW